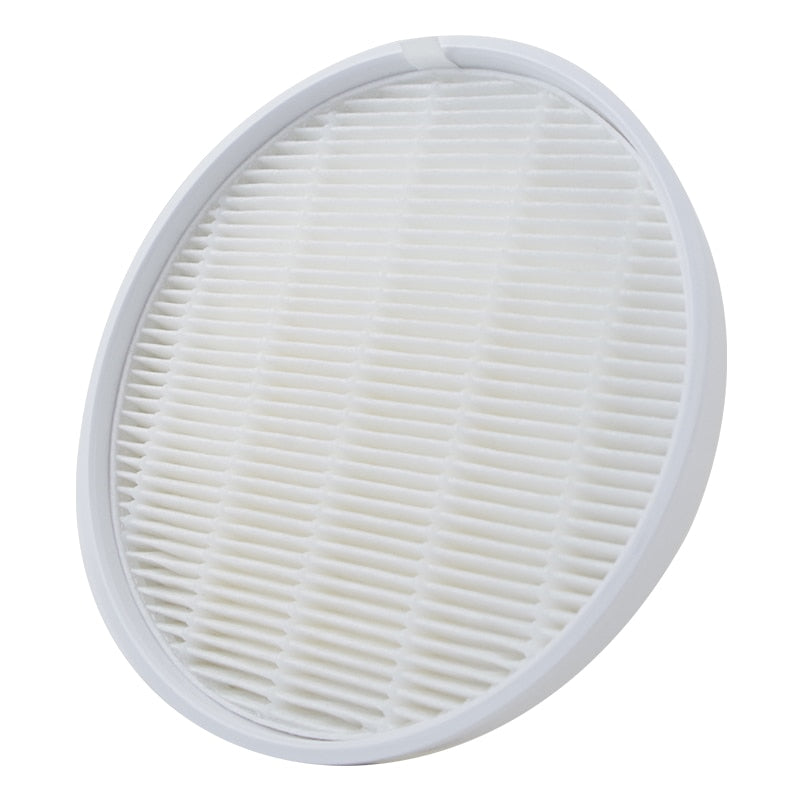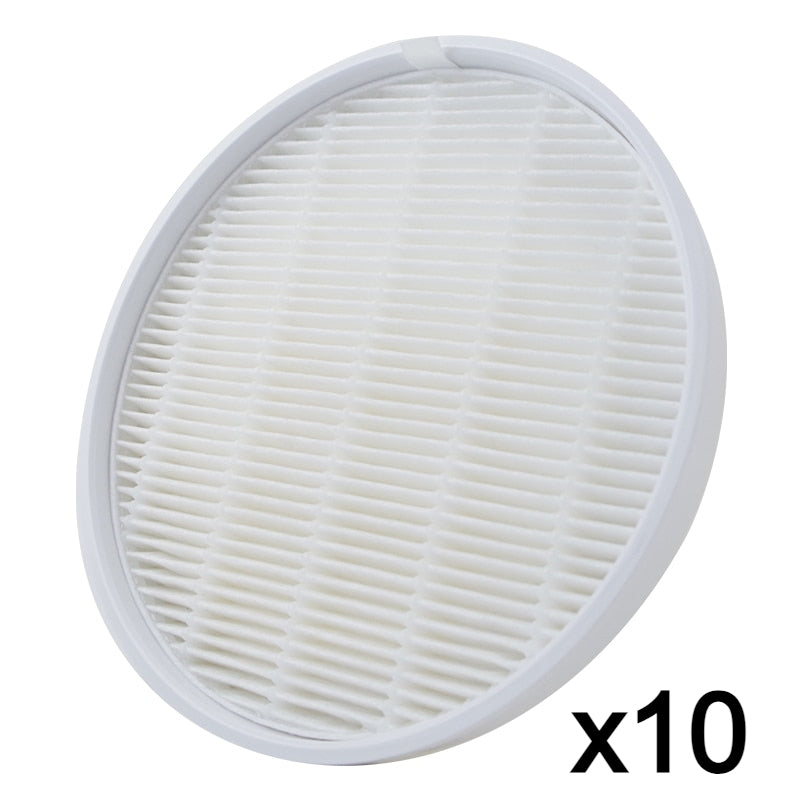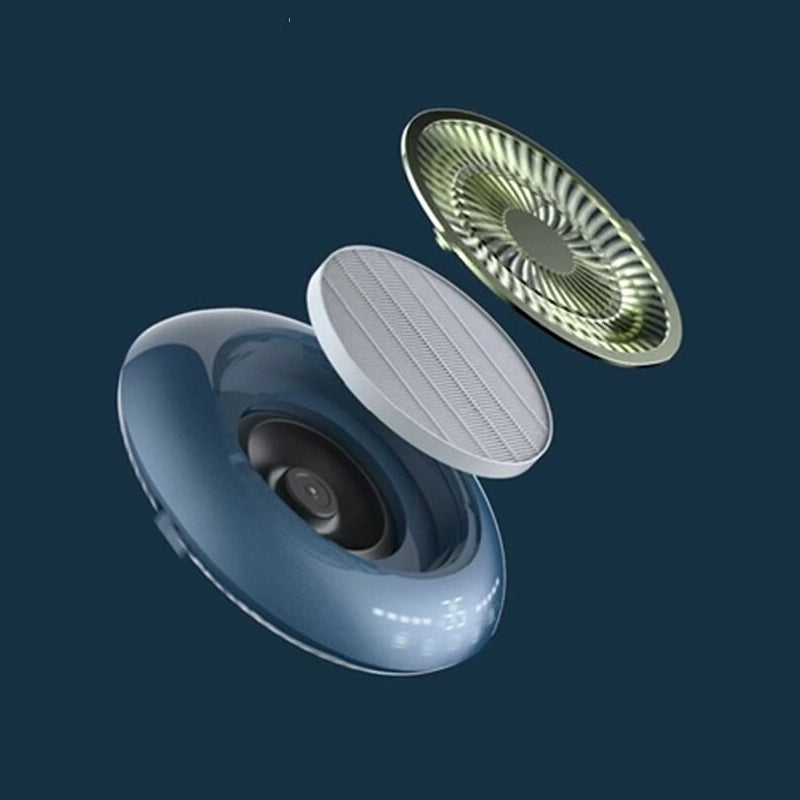 Nail Dust Collector Replacement Filter
---
We offer FREE shipping on all over UK
100% satisfaction or get full refund

Order 2 or more to give as gifts to your friends or family
Elevate your nail artistry game with our top-notch Nail Dust Collector Replacement Filter, designed meticulously for nail professionals and enthusiasts alike. Say goodbye to those fine dust particles that have been affecting your health and the quality of your work!
Key Features:
High-Efficiency Filtration: Crafted with superior materials, our filter effectively traps even the minutest nail dust particles, ensuring a clean and breathable workspace.
Compatibility*: Designed with versatility in mind, this replacement filter fits a broad range of nail dust collector models, making it a must-have for every nail studio. compatible with this Nail Dust Collector 
Durability Meets Functionality: Not only is this filter long-lasting, but it also promotes the smoother operation of your nail dust collector, ensuring it performs at its peak.
Easy Installation & Removal: Switching out old filters is a breeze with our user-friendly design. No fuss, no tools – just quick and efficient replacement.
Eco-Friendly: Committed to the environment, we ensure our filters are made of eco-friendly materials, which can be disposed of safely and responsibly.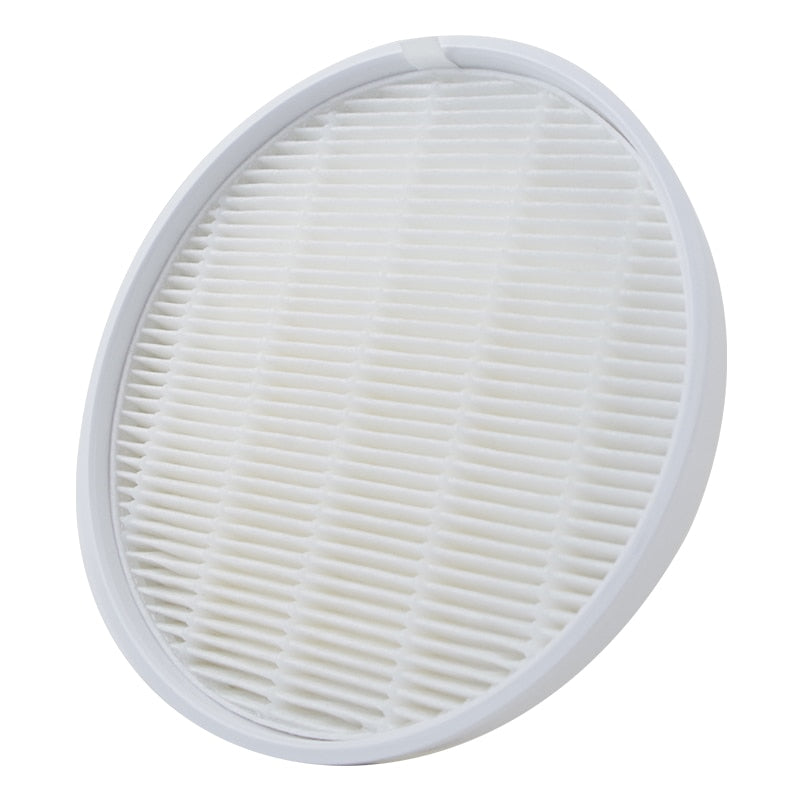 This product has no reviews yet.
We think you'll also love